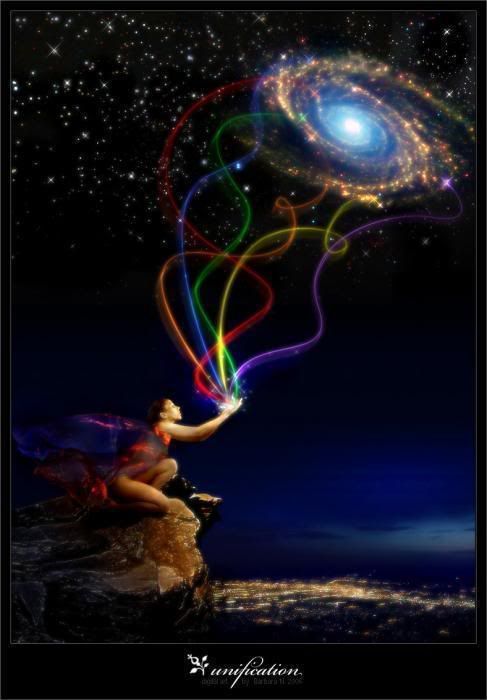 i know . . .





i look at the stars
in the mid – night sky
and i say "WOW", all this was made for me
for . . .
only a fool would rebuke such grandeur
only a fool would wish to be free

the honor to serve
and eat from thy table
is a blessing yes indeed
but . . .
it stops not here, for i shall live forever
in my garden i plant my seed

so i submit to thee
you are the "One"
you are my night, my day
for . . .
through my ins and outs
through all of my doubts
my Lorde you are "The Way"

so here am i
a child with the longing
for what i do know "I AM"
and . . .
now that it's spoken
i know i'm not broken
and i know that i be not damned

i know . . .



~ inner child ~


~ iPeace ~


~ U N I R 1 ~
© 2008 : William S. Peters, Sr.