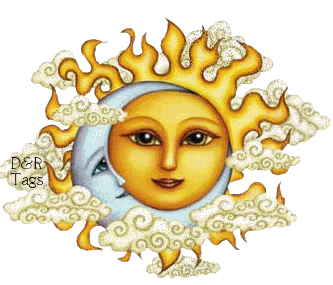 tending the garden . . .




my sleeping children
it is nearly SunRise
roll on over
let my light greet your eyes

I have bee calling for a while
asking you to awake
there is much work to do
for thy Garden's sake

the are weeds we must pull
and seeds we must sow
fruit that must be harvested
before the full Sun's glow

we have but a day
and much work to be done
before twilight slips in
the accord must be One

so tarry not my child
for there may be a storm
the Cosmic Weatherman has said
that we all have been warned

but give not up nor tarry
and continually seek
to tend to thy garden
each day of the week

for the harvest soon come
the season of dance
enjoy all your bounty
gathered not by chance.





~ wsp ~

~ U N I R 1 ~



~ inner child ~


~ iPeace ~


~ U N I R 1 ~
© 2008 : William S. Peters, Sr.