welcome to Humanity Healing Newtrok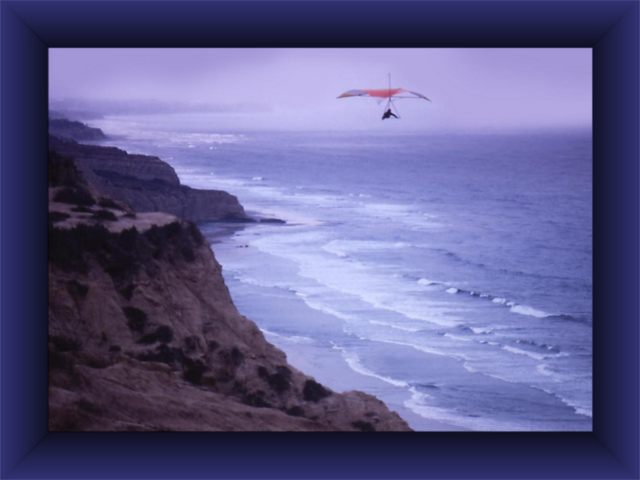 "Harmony awakens the soul , and soul creates a community of people who live together creatively and purposefully through which the very best in human nature can unfold. We are and we embrace people from different backgrounds and all walks of life, in the spirit of sharing the essence of personal and planetary transformation. We invoke the qualities of graceful and uplifting mutually supportive communication on a global Network of Healing, cooperation and Light.
The Souls of people, on their way to Earth-life, pass through a room full of Lights; Each takes a Taper, often only a spark, to guide it in the dim country of this world. But some souls are rare fortune, are detained longer and have time to grab a handful of Tapers, which they weave into a Torch. These are the Torch-Bearers of humanity, its Poets, Seers, and Saints, who lead and lift the race out of darkness, towards the Light. They are the lawgivers and the Saviors, the Light-Bring..ers, Way- Show..ers and Truth-Tell..ers, and without them, Humanity would Loose its way in the Dark..... "PLATO"
Contact us: contact@humanityhealing.net


Custom Search