Spoken Word Poetry and Nu Soul Lovers Get your free Spoken Word Download of Kamal Imani's online CD "Soulutions & Afromations" now! @
http://soulgriots.ning.com/profile­/KamalImani
Includes the following spoken word poems, songs and remixes!
Almighty Isis Remix
The Mic Is Calling Me Remix
Astrotravelin Remix
You A Armchair Revolutionary Remix
The Garden
Soulutions & Afromations
I'm Going Through the Portal
We are the Universe
Now That's Heavy! Dogon Tribe
Free Yourself Remix
Visit .
Also check out the new emerging Soul artists Niva at http://www.myspace.com/officiallyniva and Neo Soul artist Spirit Soulfire at http://www.myspace.com/spiritsoulfire as well as all the hot emerging soul artist and poets on http://www.soulgriots.ning.com
More info about Kamal Imani at http://www.myspace.com/kamalsupreme
Soulgriots Music Group Revolutionary Art Innertainment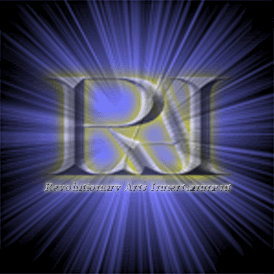 More CD's by Kamal Available on CD Baby

http://cdbaby.com/cd/kifepp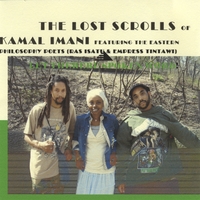 Also Sister Serious 2 The Max!